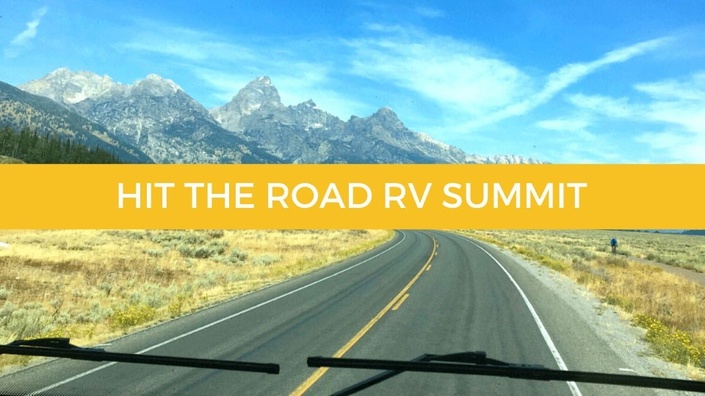 Hit The Road RV Summit - Lifetime Access
Enjoy over 13 hours of inspiring and educational content to fast track your learning about hitting the road in an RV!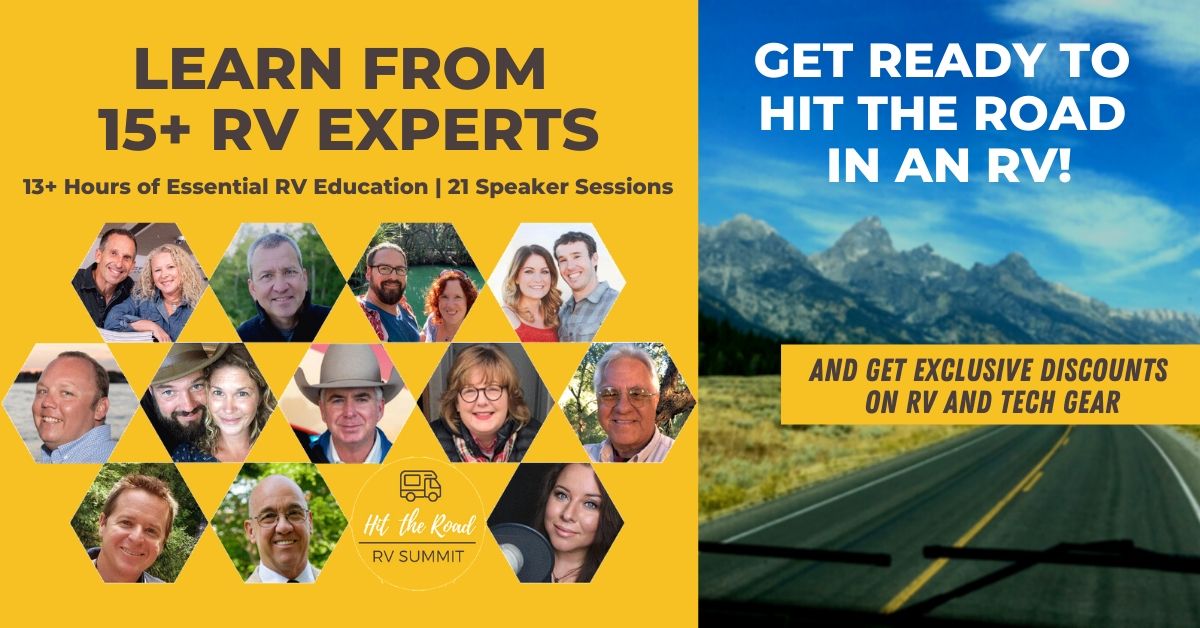 Watch, listen and learn from an amazing lineup of 15+ RV industry and RV lifestyle experts, sharing their best kept secrets and top tips for RV travel in 2020. Whether you're planning to rent or buy an RV, ready to explore new travel destinations, stay connected to the internet so you can work while you roam, learn how to find the best places to camp, and save money along the way, you'll find it here in this great one day event. Over 13 hours of content, with more than 21 speaker sessions, plus real-life RV tours, and travel and musical entertainment.
Your Instructor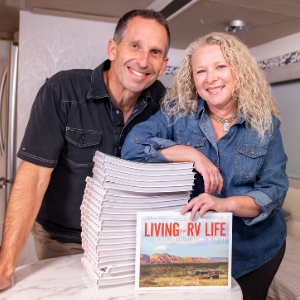 Full-time RVers since 2014 and authors of the bestselling book "Living the RV Life – Your Ultimate Guide to Life on the Road". We've traveled to all 50 USA States, Canada, Mexico. Done 20+ RV factory tours. And toured close to 1,000 RVs. We're known for quality, in-depth and unbiased educational content. Our focus on safety, resourcefulness, and positive attitudes. Oh, and for living and loving the RV life, no matter what it throws us! It's all part of the adventure!